WFL TOOLING SOLUTIONS
The Decisive Advantage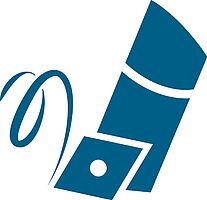 Specifically engineered for metal cutting and designed to guarantee an increase in production. WFL Tooling Solutions have significant savings potential through an increase of productivity, high precision and durability.
The continuous development of performance enhancing tools is a continuous process for the machining experts and engineers. Explore the benefit of WFL Tooling
Solutions and add value to your production.