WFL EXTENDED SOLUTIONS
Release Your Manufacturing Potential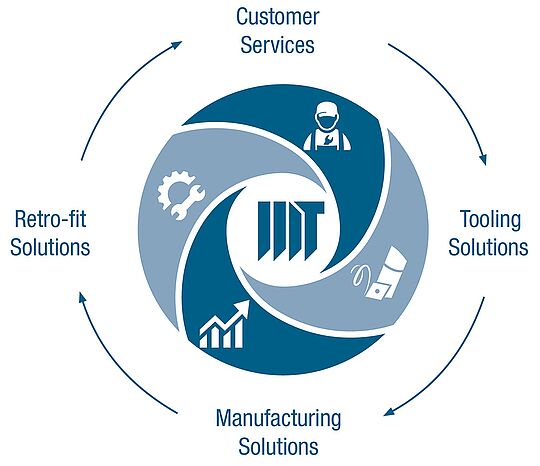 WFL and its MILLTURNs are pioneering in the area of manufacturing complex components. Thanks to continuous developments WFL delivers the highest performance complete machining centers on the market.
MILLTURNs combined with WFL know-how, progressive tooling and innovative software enables you to reach all set goals. In addition, our team top level experts have all the answers to potential questions.
It is our outmost goal that you get the maximum return on investment from your purchase. Here you can find an overview of how WFL Millturn Technologies can help you to become even more successful.
Together we can reach, or even exceed your goals!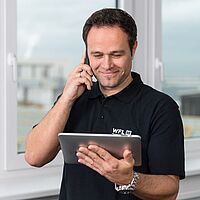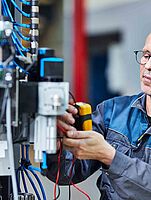 ALWAYS AT YOUR SERVICE ...
Service Hotline:
Trainings:
The highly skilled team of service engineers together with our comprehensive standard offer of spare parts will keep your valuable MILLTURN running with a minimum level of distribution.
Specifically engineered tools for metal cutting are designed to guarantee an increase in production. Benefit from innovative developments and rise the added value of your production.
For specific production support, one of our experienced application engineers will help you in all aspects of manufacturing. If you have questions about the feasibility of a new workpiece or any necessary machine modifications please consult our experienced technicians. Our decades of experience will help you to save time and money.
Our range of pre-owned MILLTURN complete machining centres allows us to offer you an interesting alternative to a new machine. The pre-owned machines are subject to a general overhaul, clea­ned and thoroughly tested in terms of accuracy and functionality.