WFL CUSTOMER SERVICES
24h Service-Hotline – Professional Support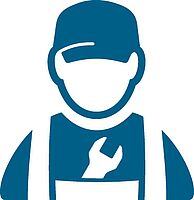 The WFL service hotline provides 24/7 support and is staffed exclusively by experienced service experts. We guarantee that a competent contact person will be there to help solve your issue at the very first contact.
If you have any questions regarding the following bullet points, please do not hesitate to contact us: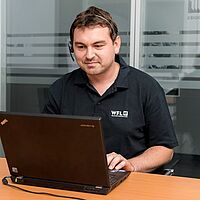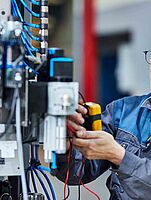 ALWAYS AT YOUR SERVICE...
Service Hotline:
Office After Market Sales: