MILLTURN®
a Trademark of WFL
Clamp once -
machine complete
Suitable software solution
for each and every machining task
WFL Millturn Technologies GmbH & Co.KG - The technological leader.
WFL is the only manufacturer worldwide that focuses exclusively on the production of multifunctional turning-boring-milling centers ... more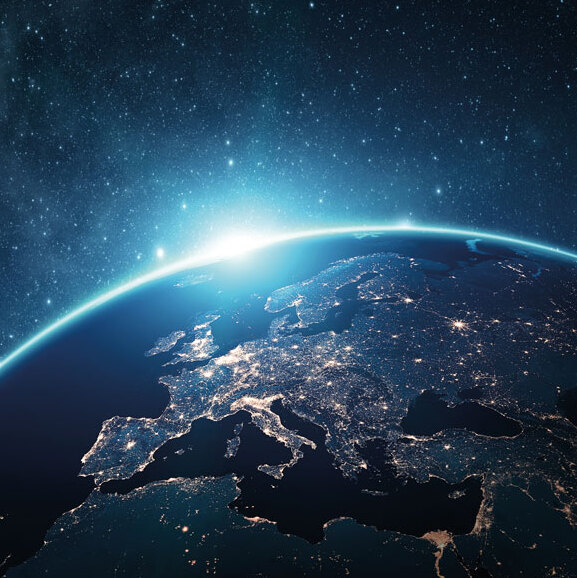 Combining all machining and measuring operations in one single MILLTURN by WFL will raise the efficiency of your production enormously. This is an investment that pays off in virtually no time.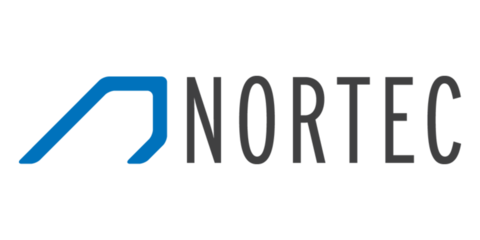 WFL Events
NORTEC - Hamburg I January 21st.-24th 2020
Dive into the versatile world of MILLTURN and be inspired!
Worldwide
0
WFL locations
More than
0
Excited employees
More than
0
Registered patents
WFL software, service & support